CHAR GRILLS & FEATURE COOKING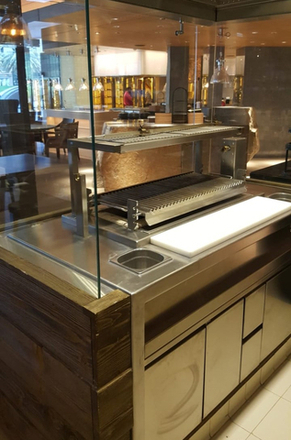 Phoenix offer a range of char grills and specialty cooking equipment that will make an impressive feature in any display kitchen.
Experience TRUE customisation. Choose the shape, fuel type, configuration and accessories to create a bespoke grill for your next project.
Available features include:
Rotisseries - small, large, multiple with independant control
Display gas or vapour flames
Rear air curtin
Wheel grills, multi-level grills for versatile cooking
Fire grates, charcoal pits, adjustable skewer cooking
Electric heating options
Design options such as decorative gantry and architectural fixtures for a unique point of difference.
Custom Round Fire Pit with rotating grill plates and adjustable/removable racks - Four Seasons Bangalore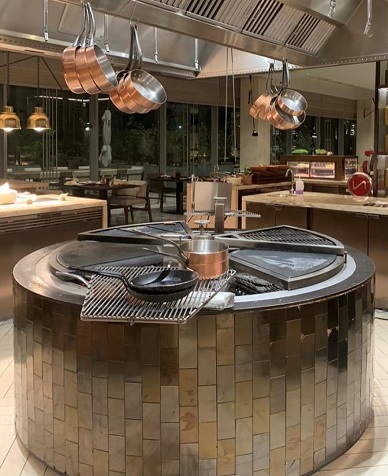 Custom grilling station with adjustable wheel grills, central fire grate - Kimpton Maa-Lai Bangkok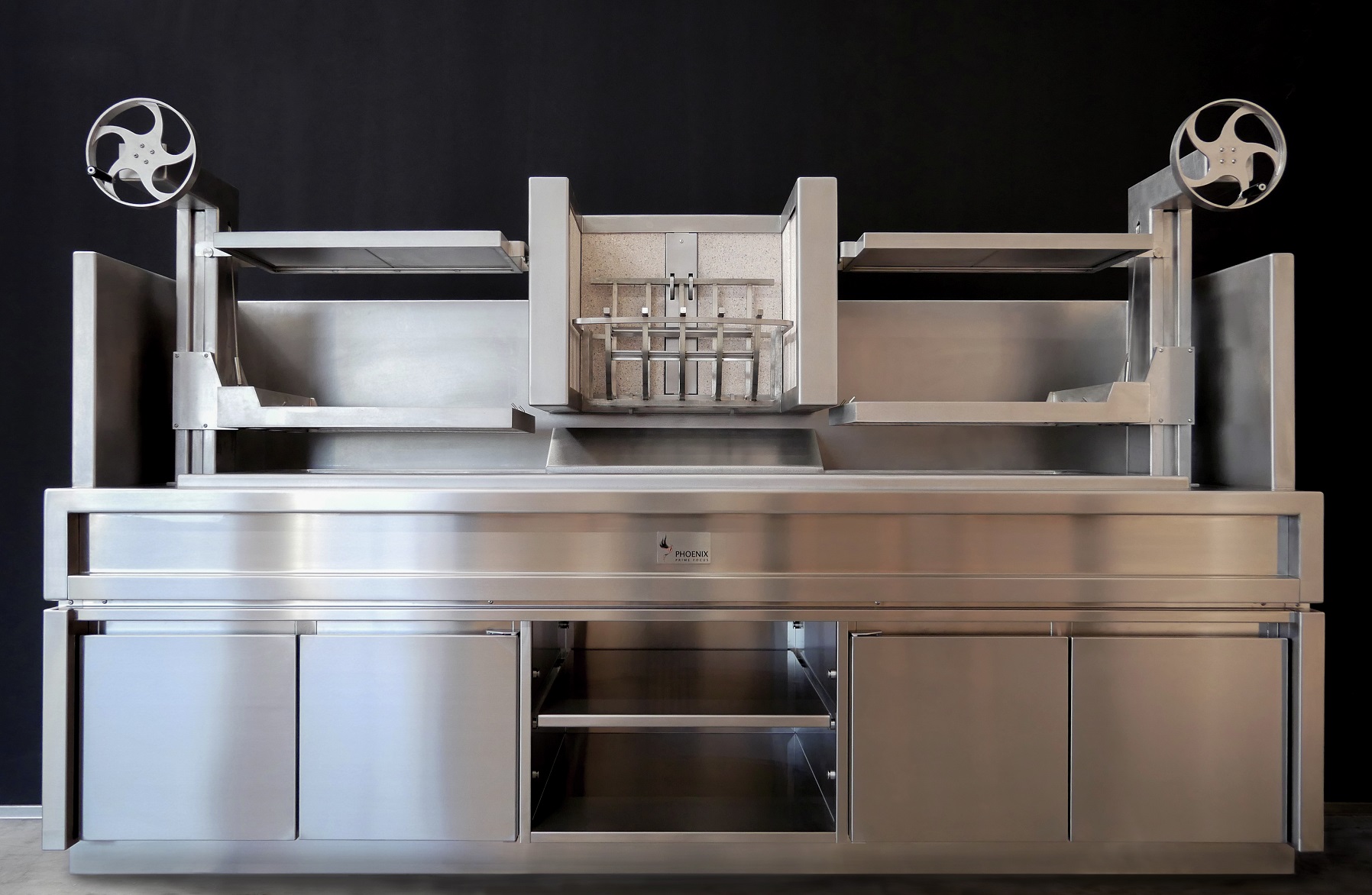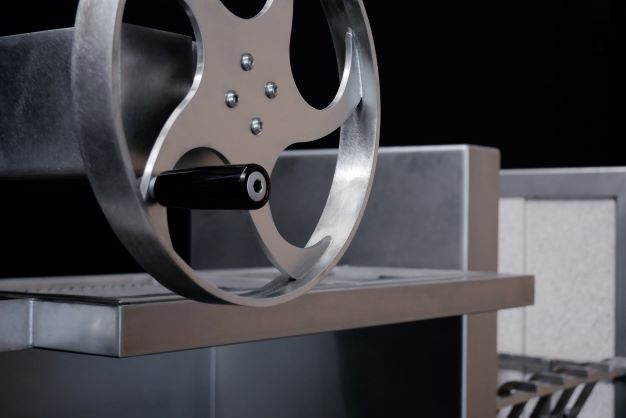 Churrasco Grill - Brazilian BBQ Rotisserie
Churrasco Grill Detail - individual motors ensure premium performance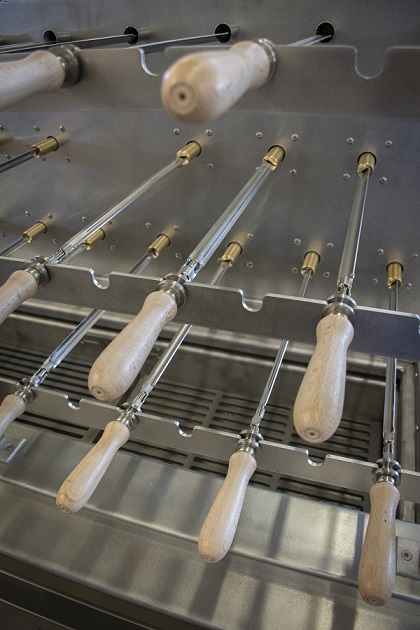 Robatayaki Grill - Portugal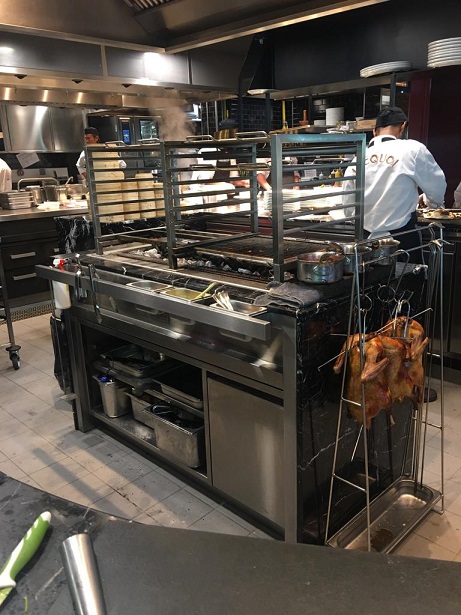 Custom Round Grill with Rotating Skewers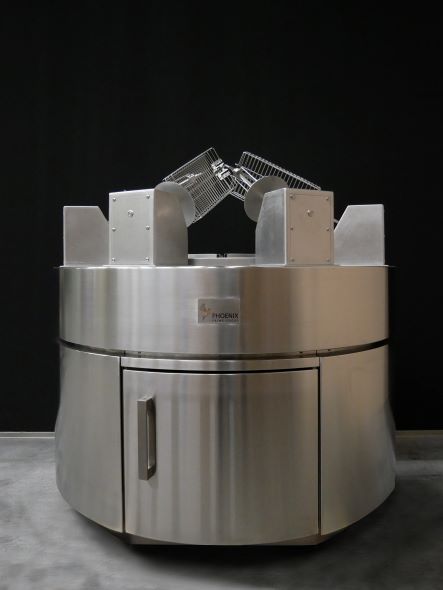 Round Grill - Skewer detail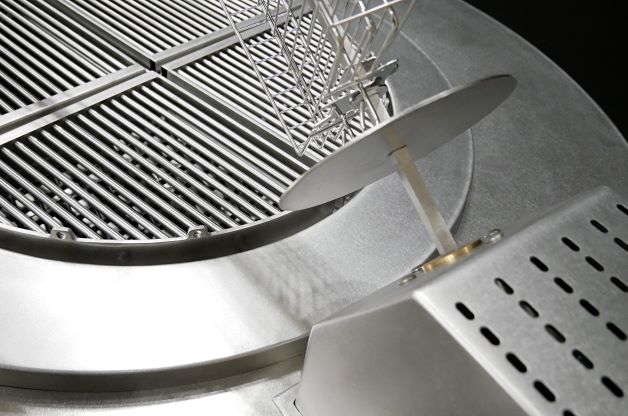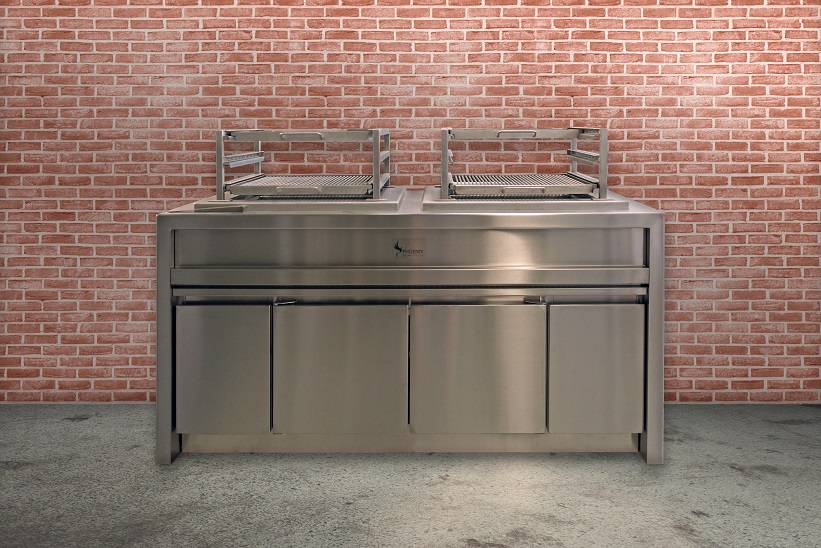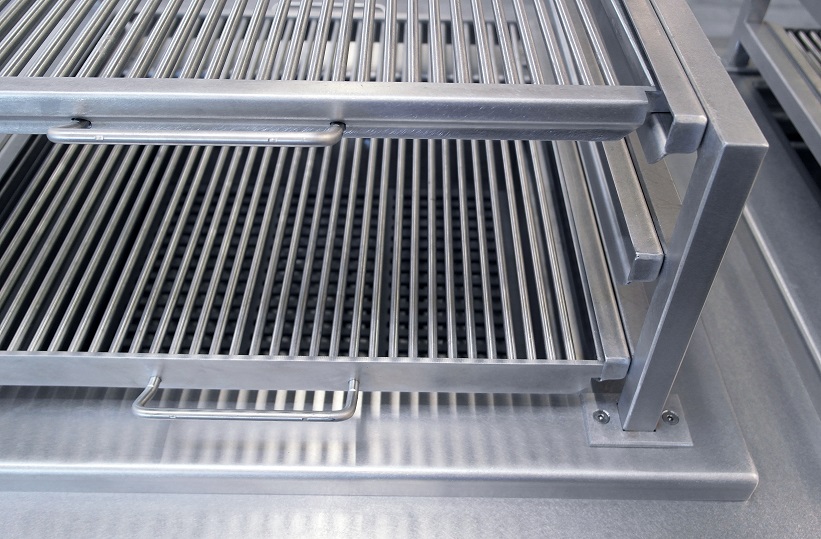 Phoenix Electric Parilla Grill with Feature Flame - Marriott Liyang China