News
View Phoenix Product Innovations & Recent Installations 2020/2021
View Phoenix Product Excellence 2021
2021: 100% MADE IN ITALY PRODUCTION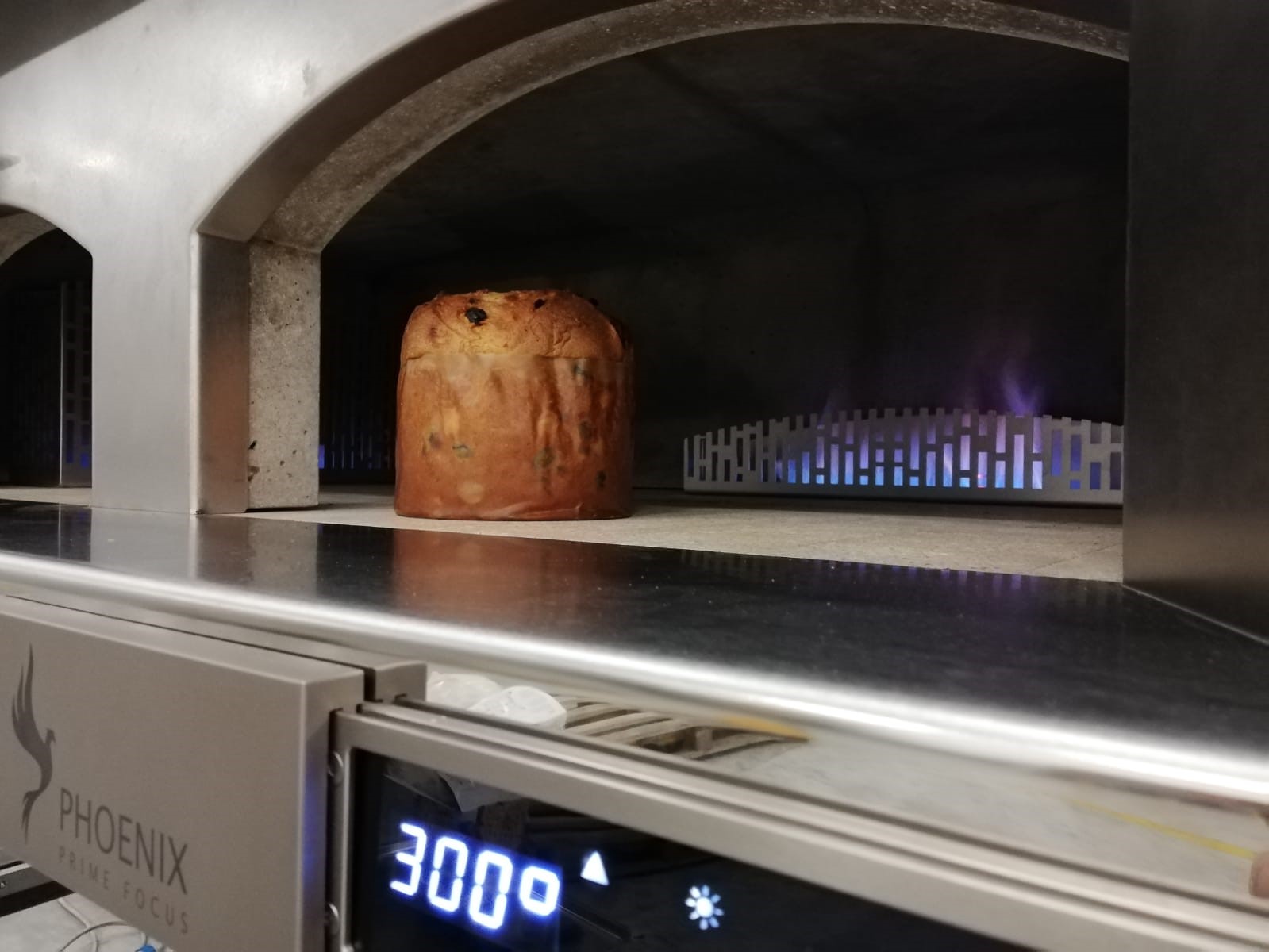 Pizza ovens, grilling equipment and tandoori: Phoenix Ovens' production capability reaches Italy with the establishment of Phoenix srl.
Following the willing of a continuous research and growth, in 2017 Phoenix, an Australian based company, was acquired by Marrone, the Italian leader in the design and production of custom cooking suites for the hospitality and food service industry worldwide.
The Companies union is grounded in common values and missions. Relying on a foundation of 20 years' experience in the kitchen equipment industry, Greg Thomson and Rhyannon Browne, have been able to let Phoenix Ovens grow by taking care of every single and specific need that arise from the client.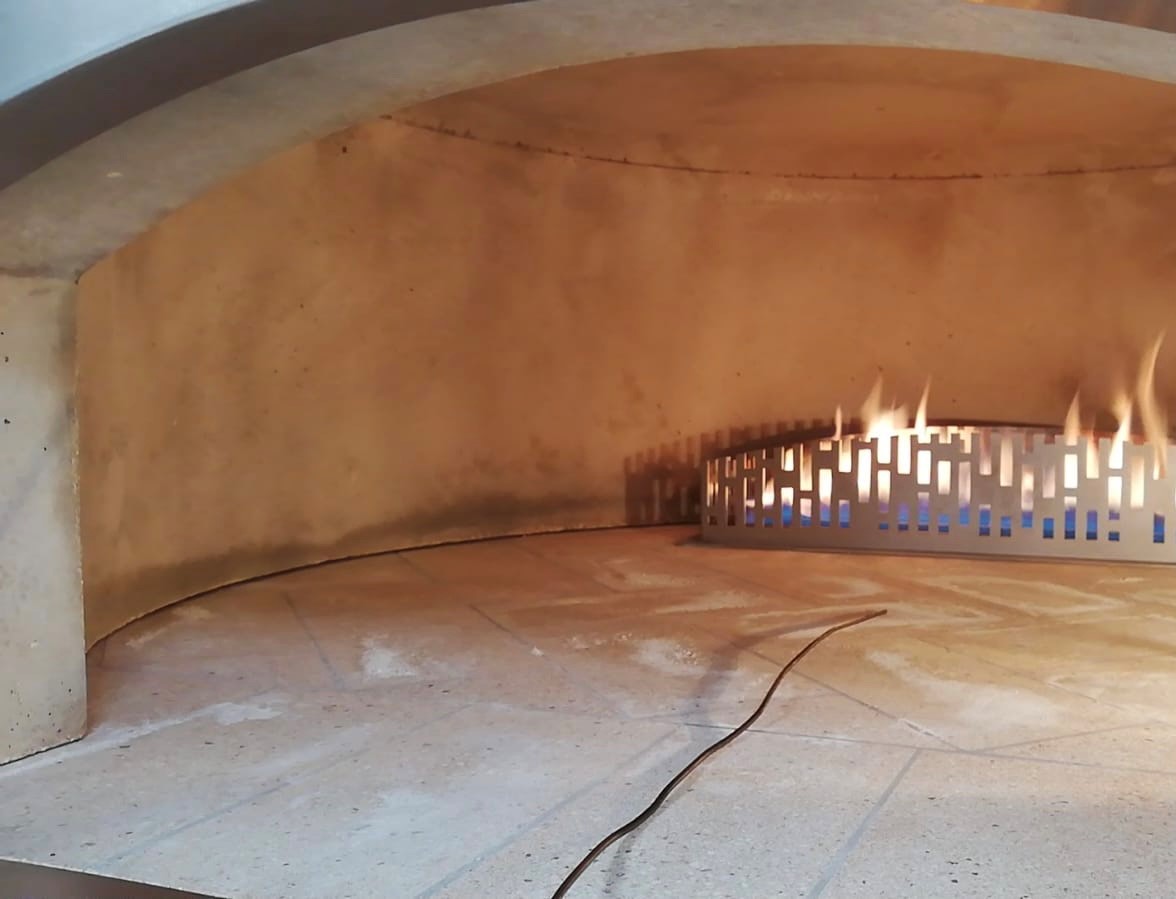 Hence follows the professional capability to satisfy even the most complicated market requests by supplying custom made products which are high performance and, most of all, reliable. This modus operandi perfectly corresponds to Marrone's one.
Thanks to the Phoenix acquisition, Marrone Group (which includes also Iglu, a company specialized in the design and production of refrigeration solutions) is now able to provide a wider range of custom made professional solutions for the foodservice industry. Every Marrone Group's product combines strong design with high quality, functionality and the best technological tools and solutions available together with a Made in Italy soul.
Hence comes the decision to move Phoenix Ovens productions to Italy, at the Marrone Group premises in Zoppola (Pordenone). This centralization will allow an easier and direct coordination and a constant control of processes,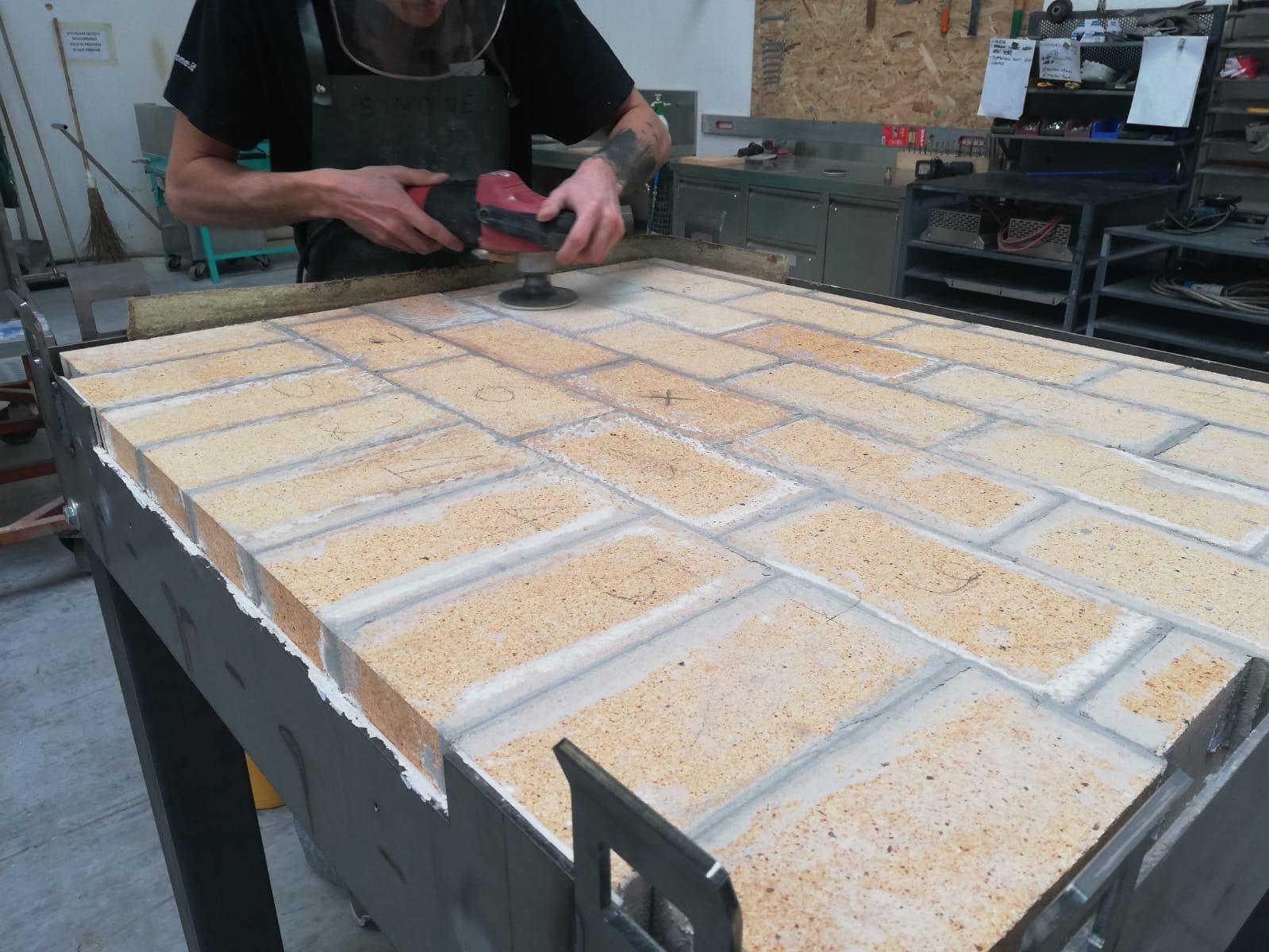 efficiency and product quality: all essential requirements to guarantee high quality production in compliance with Marrone standards.
Armando Pujatti and Maurizio Fantin, company's CEOs confirm: "Design and Made in Italy production do represent strategic elements when it comes to efficiently satisfying a demanding market that is growing worldwide". That's why, even to guarantee continuity, Rhyannon Browne's role as Phoenix Ovens International Sales Director will remain fundamental. She will work from Australia with the Italian team to allow constant and real growth of the company and the entire group.
Confirming Phoenix's international soul, the Italian production has started with an oven that will soon be installed in a high profile Jakarta (Indonesia) project.
CUSTOM ELECTRIC INSTALLATION - CONRAD HANGZHOU, CHINA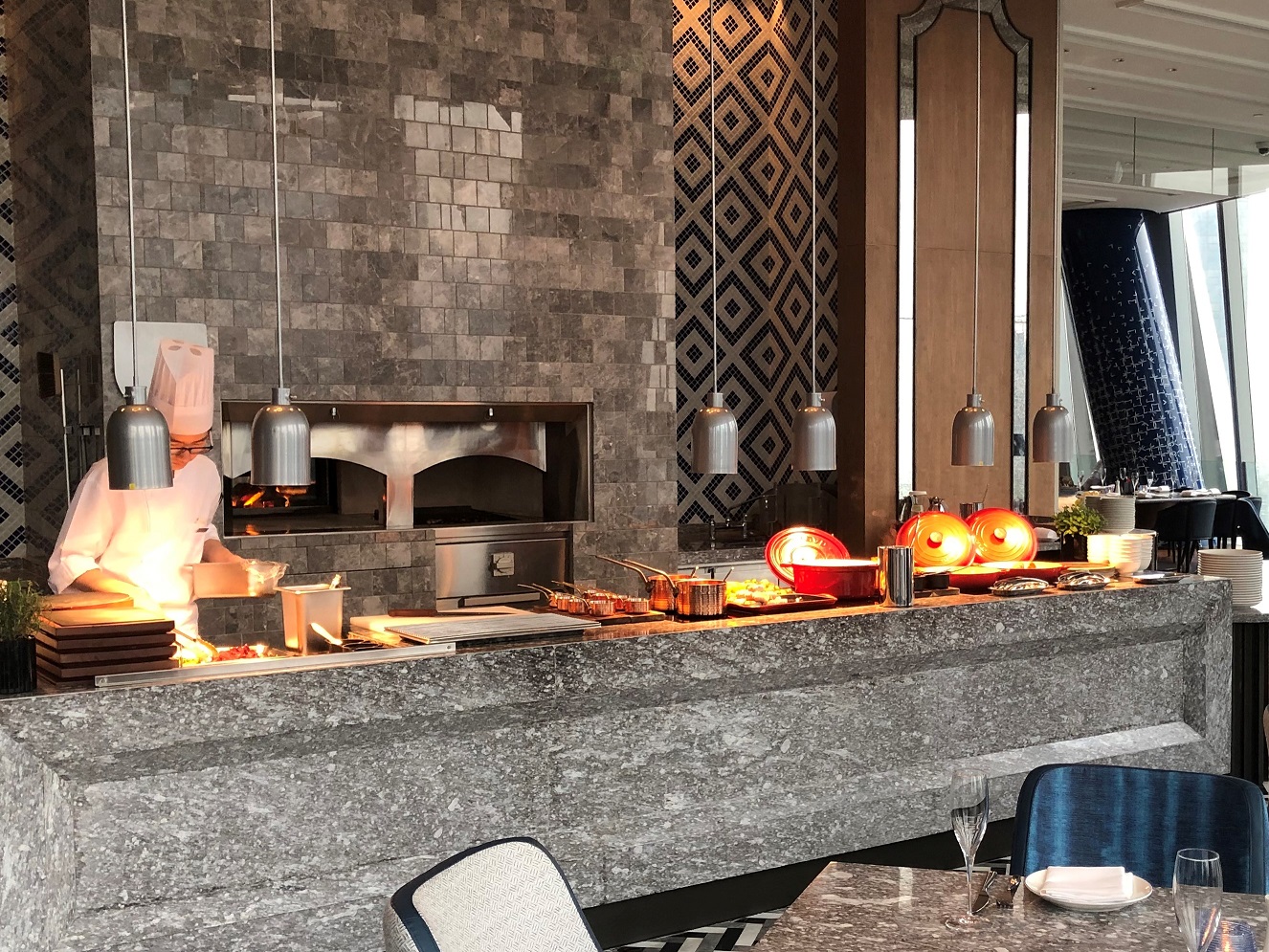 Located on the 26th floor of the 5 star luxury Conrad Hangzhou hotel, a custom Phoenix oven is the central design element of the Blue Willow brasserie. The electric heated oven is a true multi- function unit complete with twin doors, char grill and simulated display feature flame for added visual impact. The restaurant provides an all-day menu including a selection of Mediterranean, Chinese and Asian inspired dishes prepared for guests live from the oven and open cooking stations.
Mainland China is a dynamic market with significant activity and demand for custom cooking equipment. Electric heating is emerging as the dominant requirement. Phoenix are pleased to offer a range of electric ovens, duck ovens and grilling stations designed to meet each individual project.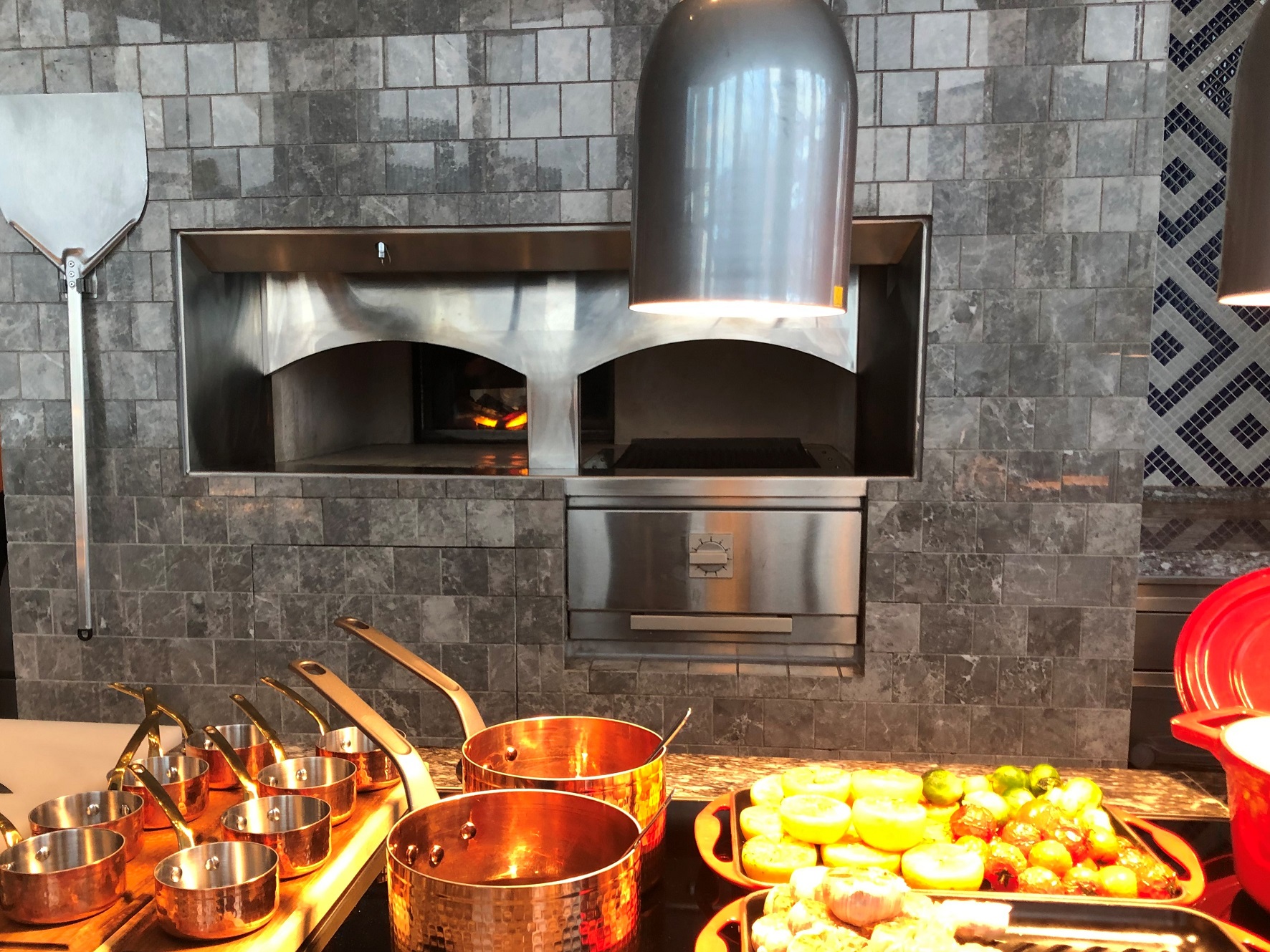 We would like to make special mention to Sidney Man and Constructive Consultant Co Ltd (CCCL HK) for the creative design direction on this project.
BOUTIQUE INSTALL, CERVO MOUNTAIN RESORT ZERMATT SWITZERLAND
CAN YO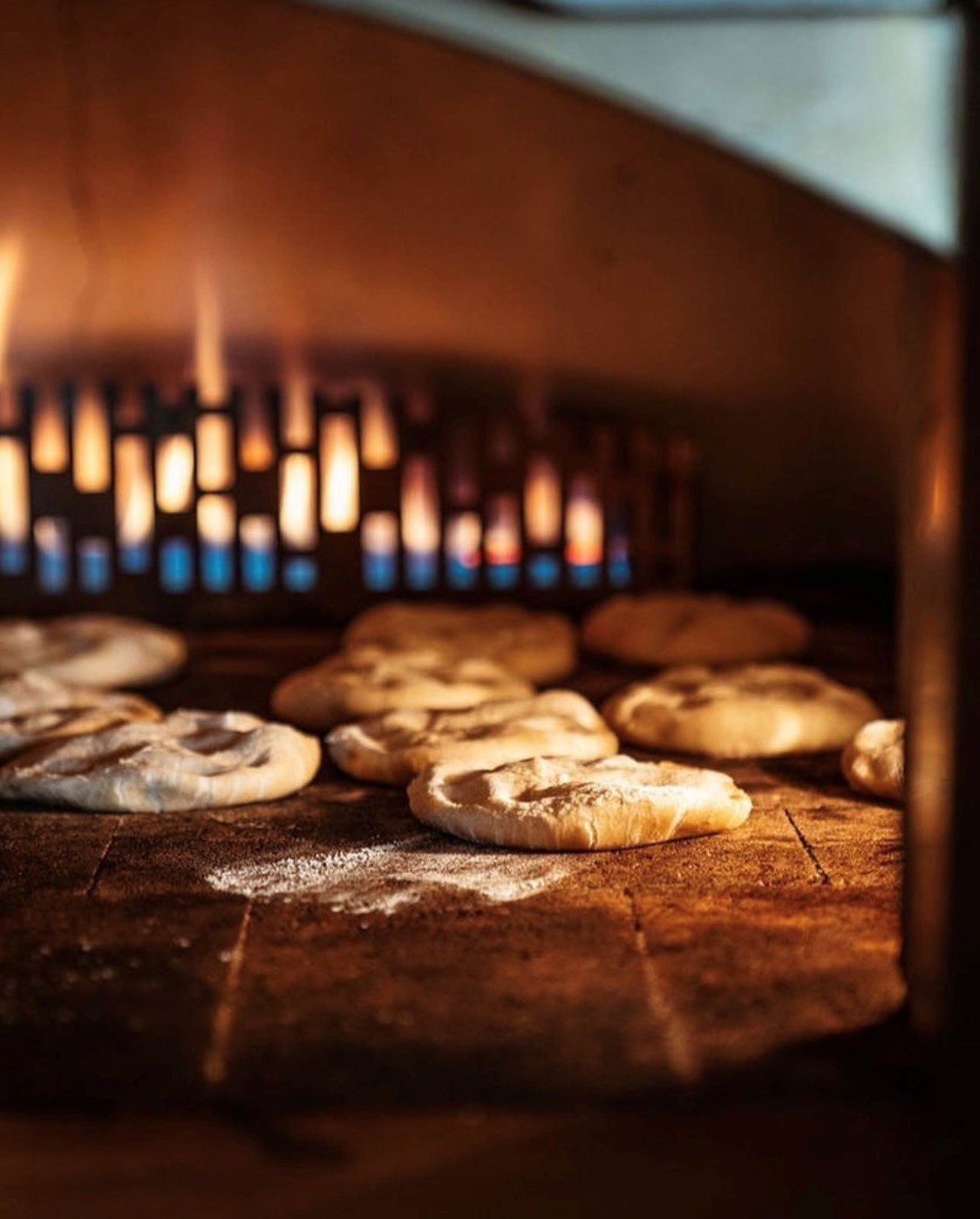 U SMELL IT? This is the daily cry from the restaurant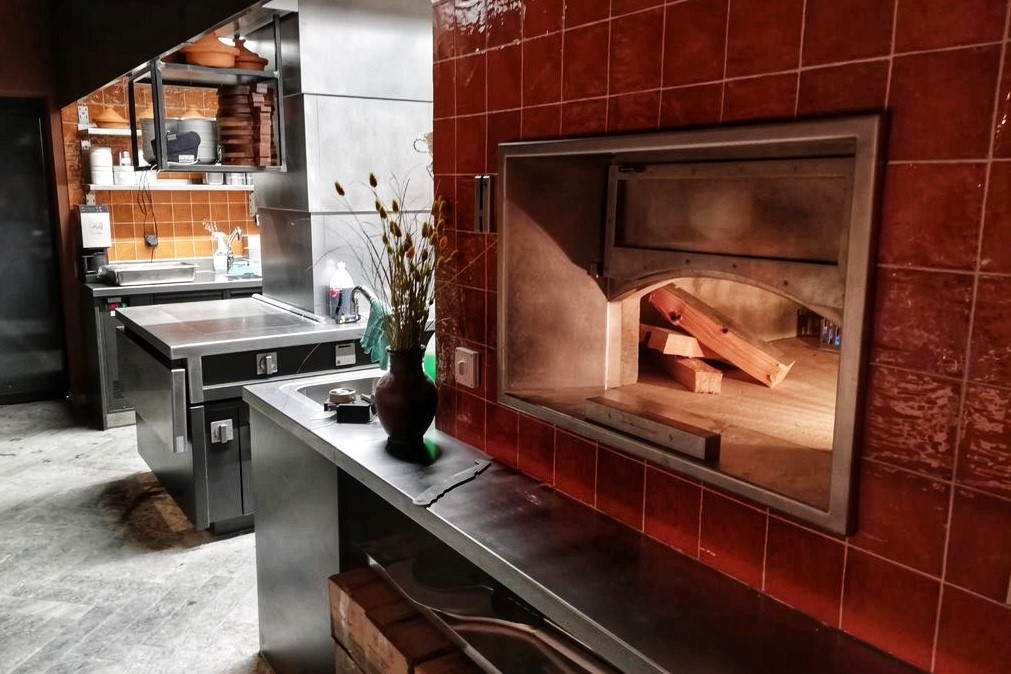 Bazaar team, promising to make everyone happy with the delicious scent of fresh bread cooking in their Phoenix stone hearth oven.
CERVO is a contemporary luxury style boutique mountain resort nestled in the idyllic Swiss Alps. This stunning location was one of our most challenging installation sites, especially during winter! Our team were committed to ensure the oven was ready to fire up on schedule. Along side the oven is a custom Marrone cooking block, the ultmate kitchen duo.
UNIQUE ELECTRIC DUCK OVEN, THE RITZ-CARLTON XI'AN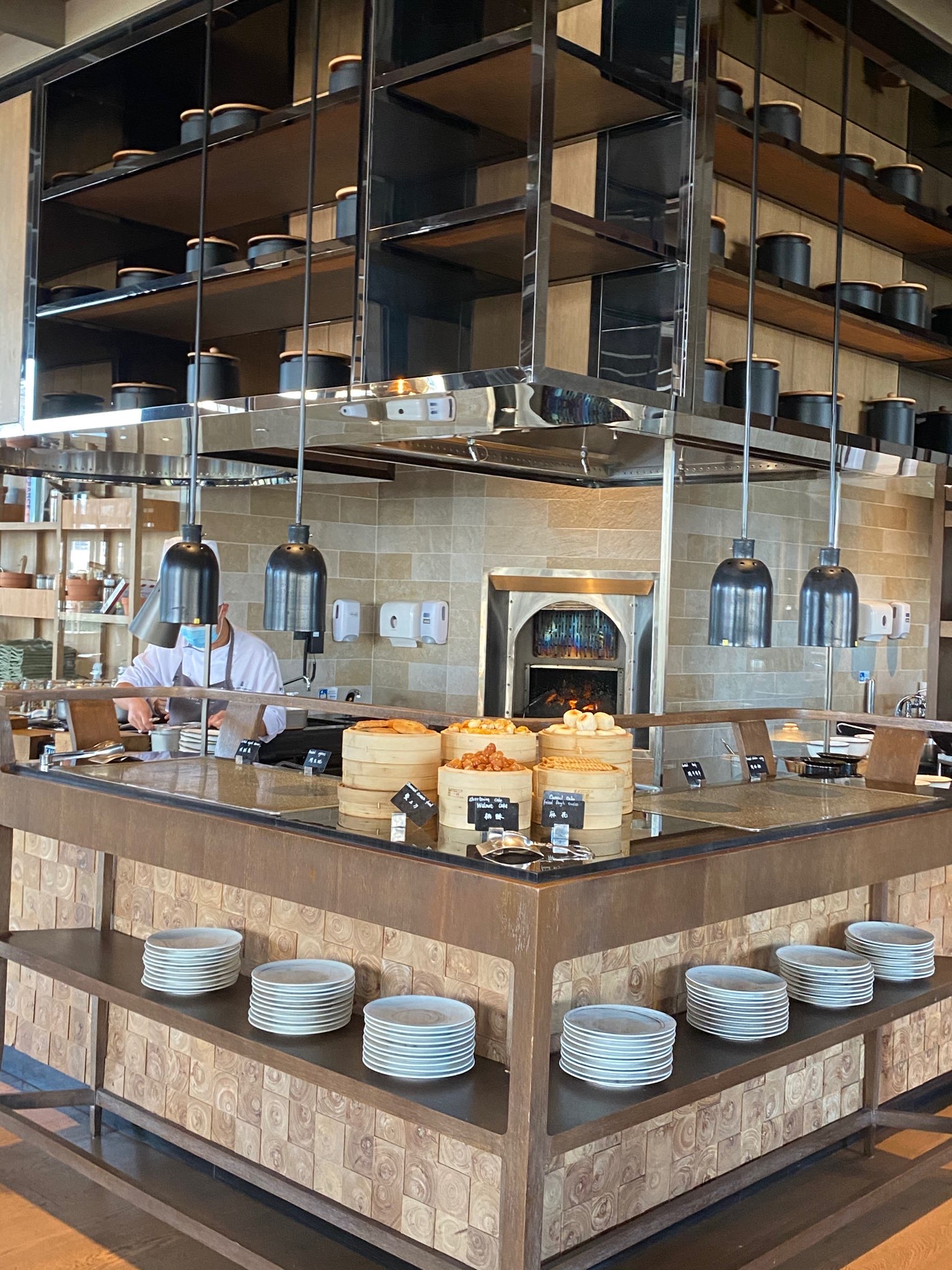 The consultant had a bold request, "an electric peking style duck oven with a visual element"...we were up for the challenge. The result is a custom made, all electric duck oven with rear vapor display flame feature, a world first!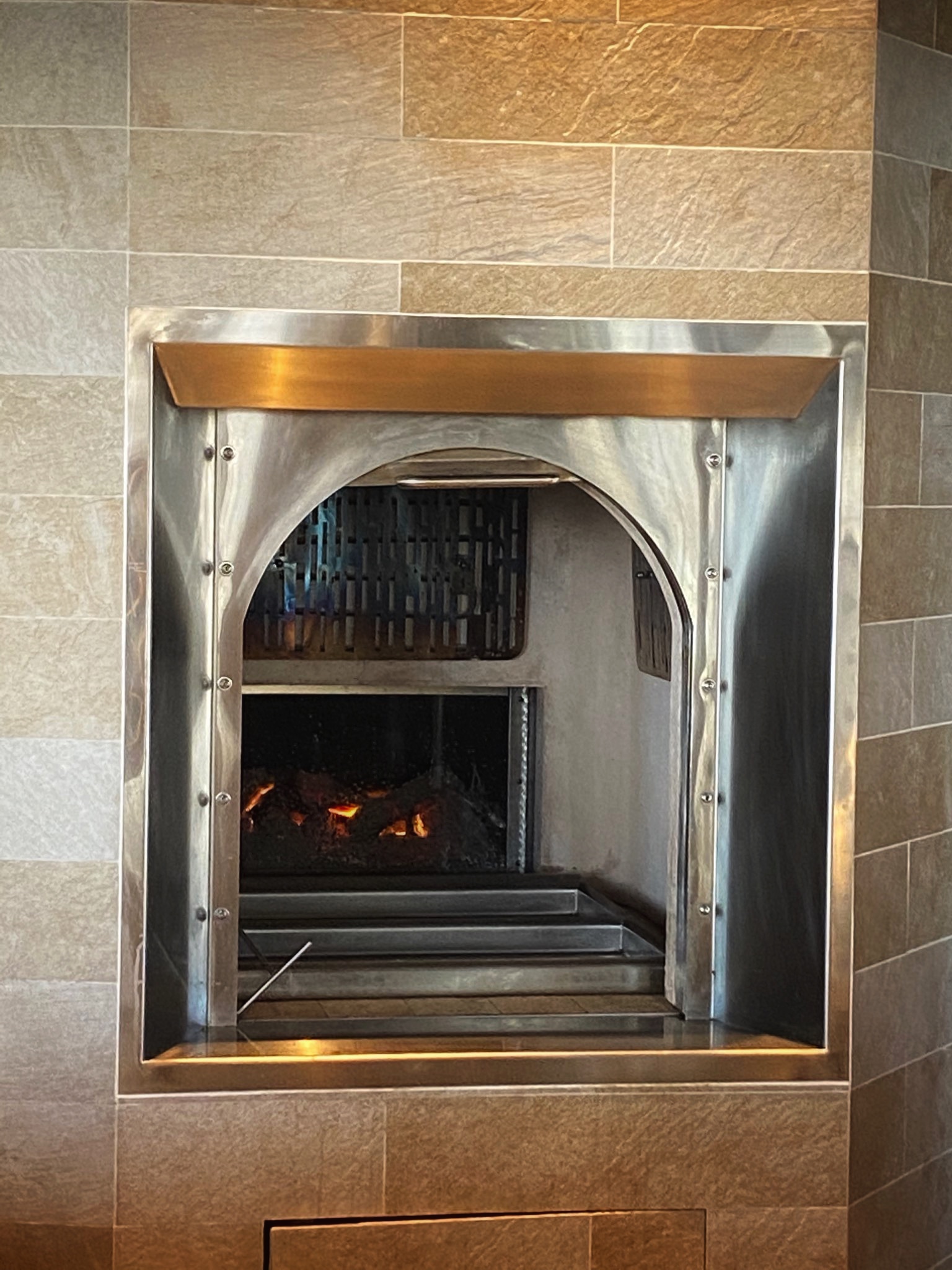 Installed in the elegant Ritz-Carlton Hotel, the all-day dining restaurant Xian Kitchen offers guests both local and western cuisine via six live cooking stations.
With electric heating dominating demand in the Chinese market, Phoenix continue to push the boundaries of engineering to adapt to the requirements. Reduced footprint size and challenging installation sites will continue to push our team to produce creative solutions.
We would like to make special mention to contultant Alan and the team at Ricca Design Studios, Shanghai for their collaboration and support on this project.
PHOENIX OVENS JOINS WITH MARRONE CUSTOM COOKING
Phoenix Ovens, Australian based manufacturer of stone hearth pizza ovens and feature cooking equipment, is pleased to announce today that it has agreed to be acquired by MARRONE, the Italian based leading manufacturer of custom cooking units for the international foodservice industry. The newly forged union merges unique core products and knowledge with the shared primary focus of designing and crafting outstanding display cooking equipment.
As part of MARRONE's continued expansion, the new acquisition of Phoenix Ovens will improve the business growth and product offering to existing customers. Combining resources and information will also enhance the strength of both companies and provide exclusive product solutions to the marketplace.
Management for both companies state the current senior members will remain within the organisations and operations will continue as normal. Rhyannon Bowne, Phoenix Ovens CEO and Business Associate, commented "We expect the future will be a time of rapid growth supported by our focus on flexibility, innovation and quality. This development brings together two companies with common values and objectives to achieve great success".